Akina Adderley & The Vintage Playboys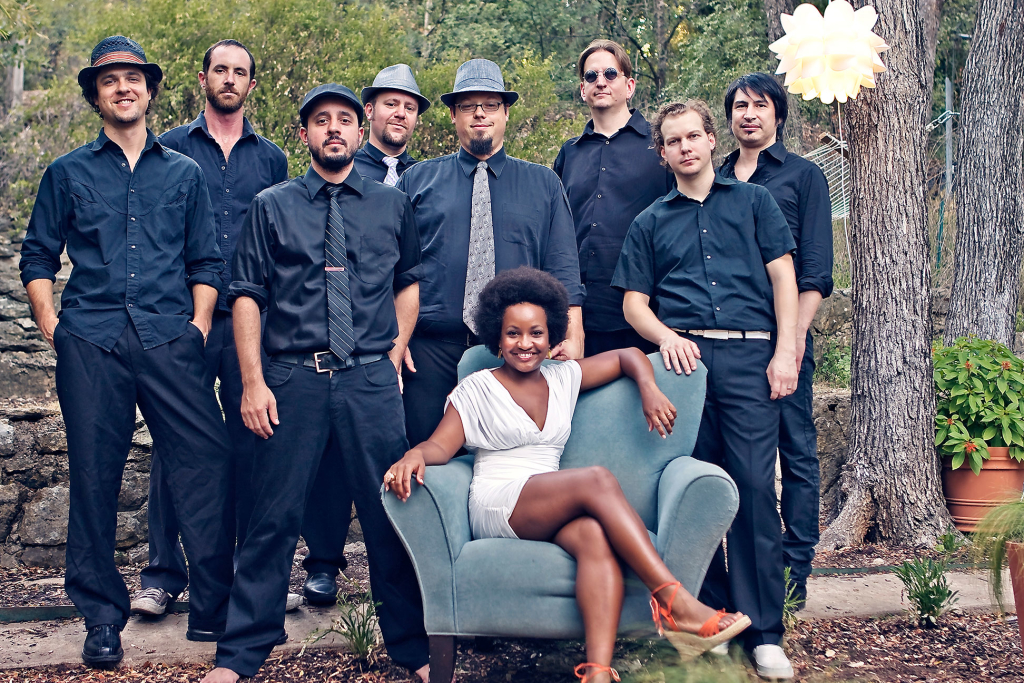 A high-energy, nine-piece, modern soul band blending elements of rock, funk, and old-school R&B. The horn section sets the room ablaze, the rhythm section provides deep, infectious grooves, and Akina's performance style as front woman harkens to the days of those electrifying bandleaders of the 60s and 70s. Be ready to Shake it Like a Tambourine!
To BOOK, contact Roggie Baer at RajiWorld.
Akina Adderley and the Upper East Side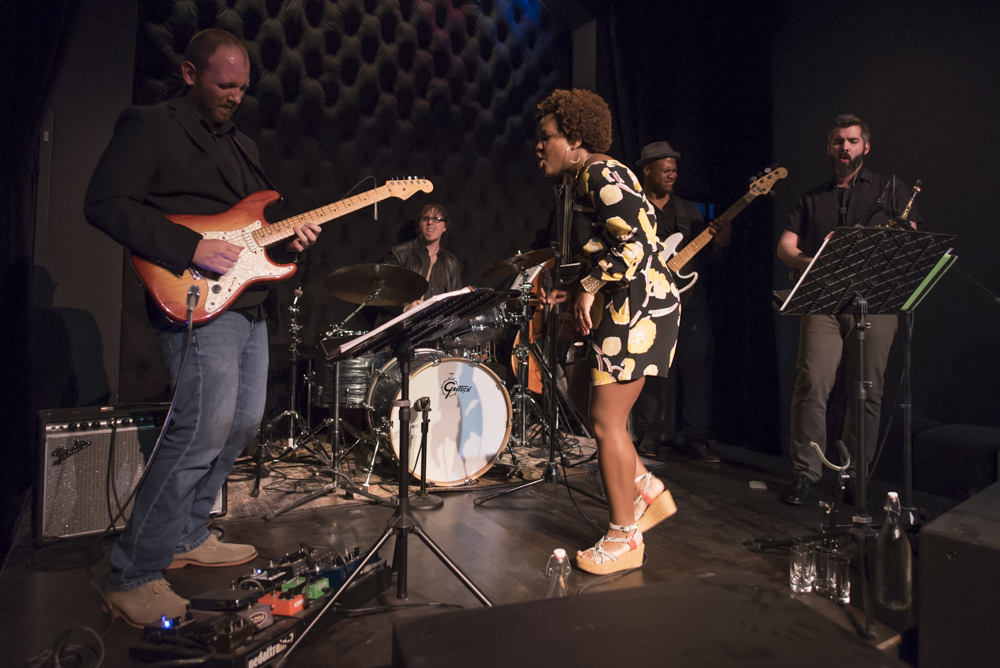 A sophisticated soul jazz quintet featuring sultry sounds, monster musicianship, an improvisational spirit, gritty attitude, and heavy, gut-wrenching soul. The group features some of Austin's finest and most in-demand jazz and soul musicians. This group brings the house down with equal deftness in a sweaty nightclub and in an intimate listening room.
To BOOK, contact Roggie Baer at RajiWorld.
Nori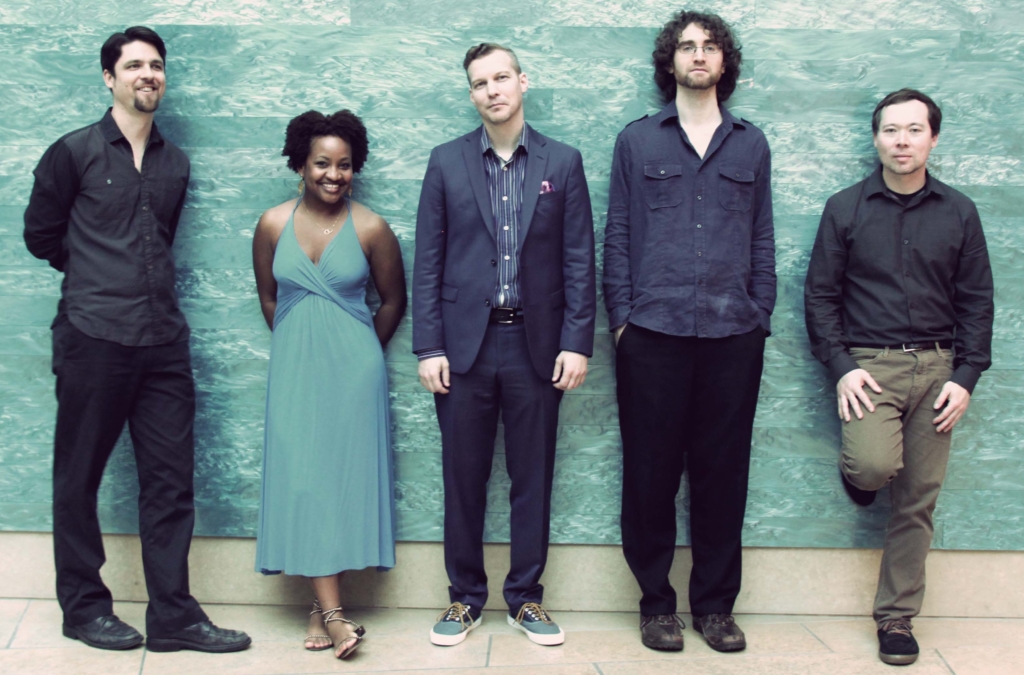 One-part jazz, one-part folk, and one-part world. Enriching an aesthetic deeply rooted in American jazz and folk music, this ensemble playfully weaves together myriad global influences giving rise to a seamless synthesis of sound. These musical explorations expertly balance the narrative of the song with wide-open improvisations.
To BOOK, contact Nori Booking.